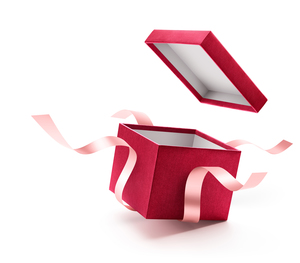 Welcoming Baby Kazakoff
February 13, 2022 Meadow Springs Baby Shower
No contributions yet
25 days to go
Hello! Thank you for being a part of the first of many celebrations of Baby Kazakoff. Please don't feel obligated to bring a gift. In saying that, for those who would like to and are unsure what to get, we have created a little registry of items we are yet to acquire. 🤗 Of course, these are just ideas – if you've got something in mind, please go for it.
We also just want to say a big thank you for the generosity and kindness we have already experienced and add an extra thank you in advance for all the love we are still yet to be showered in. 😘😘
Love, Shelby and Kaz.