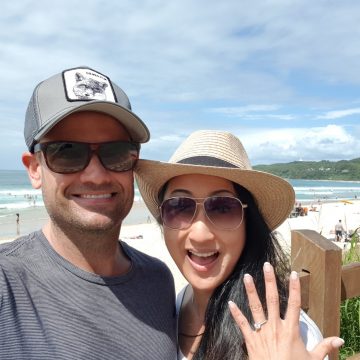 #WuHowWedding
February 2, 2020 Stones of the Yarra Valley
No contributions yet
110 days to go
Thank you so much for visiting and taking the time to look at our gift registry.
Every item here in something we will both love and get to enjoy together. ( You can guess who wanted the Lambo !! )
We cannot wait to see you on our special day =)
#02.02.2020
#WuHowWedding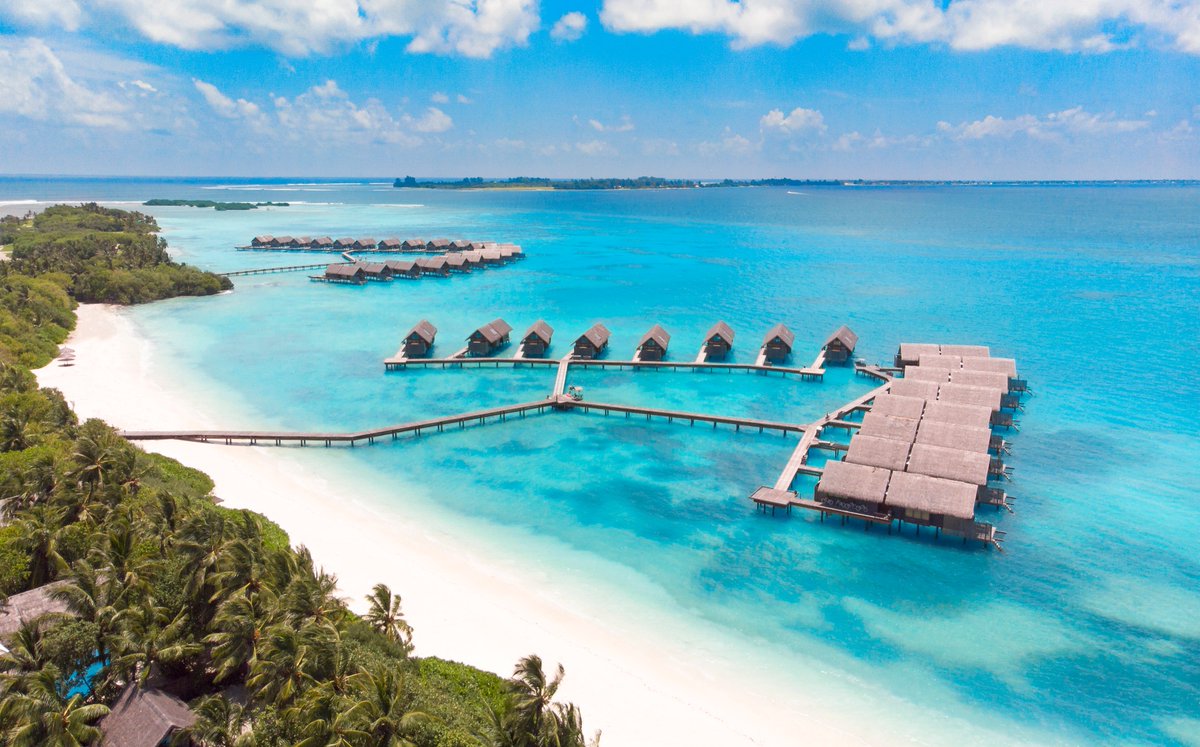 Honeymoon Flights & Hotel
We are honeymooning in the Maldives!
0 contributions
$9999 remaining
Contribute