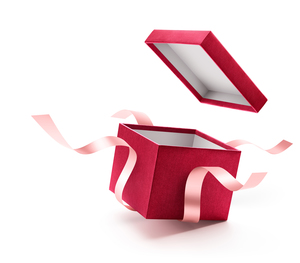 Year 5 prizes
September 13, 2019 St Peter Chanel Regents Park
No contributions yet
Event Finished
Welcome year 5
4 week countdown!
Ticket winnings:
Make sure you put your name on your tickets as they are your responsibility to keep safe.
Once you start to collect your tickets you can check on the registry what prizes you are able to claim.
In the 'student of the day prize' box there will be a variety of prizes which will be kept in the classroom. For anything else you must advice me of which prize you want to redeem and hand in your tickets.
The last day we will spend together is Friday the 13th of September so ensure that you have advised me of your choices on the Thursday 12th of September at the latest so I can organise them.
I hope you enjoyed your prizes year 5 and congratulations of your great behaviour and your winnings! Ms Weyman 🙂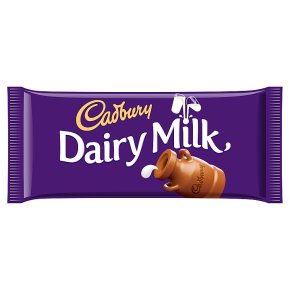 Medium size chocolate
0 contributions
$7 remaining
Event Finished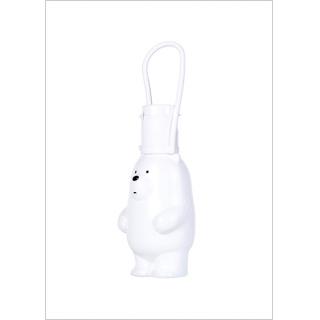 Hand sanitiser
0 contributions
$7 remaining
Event Finished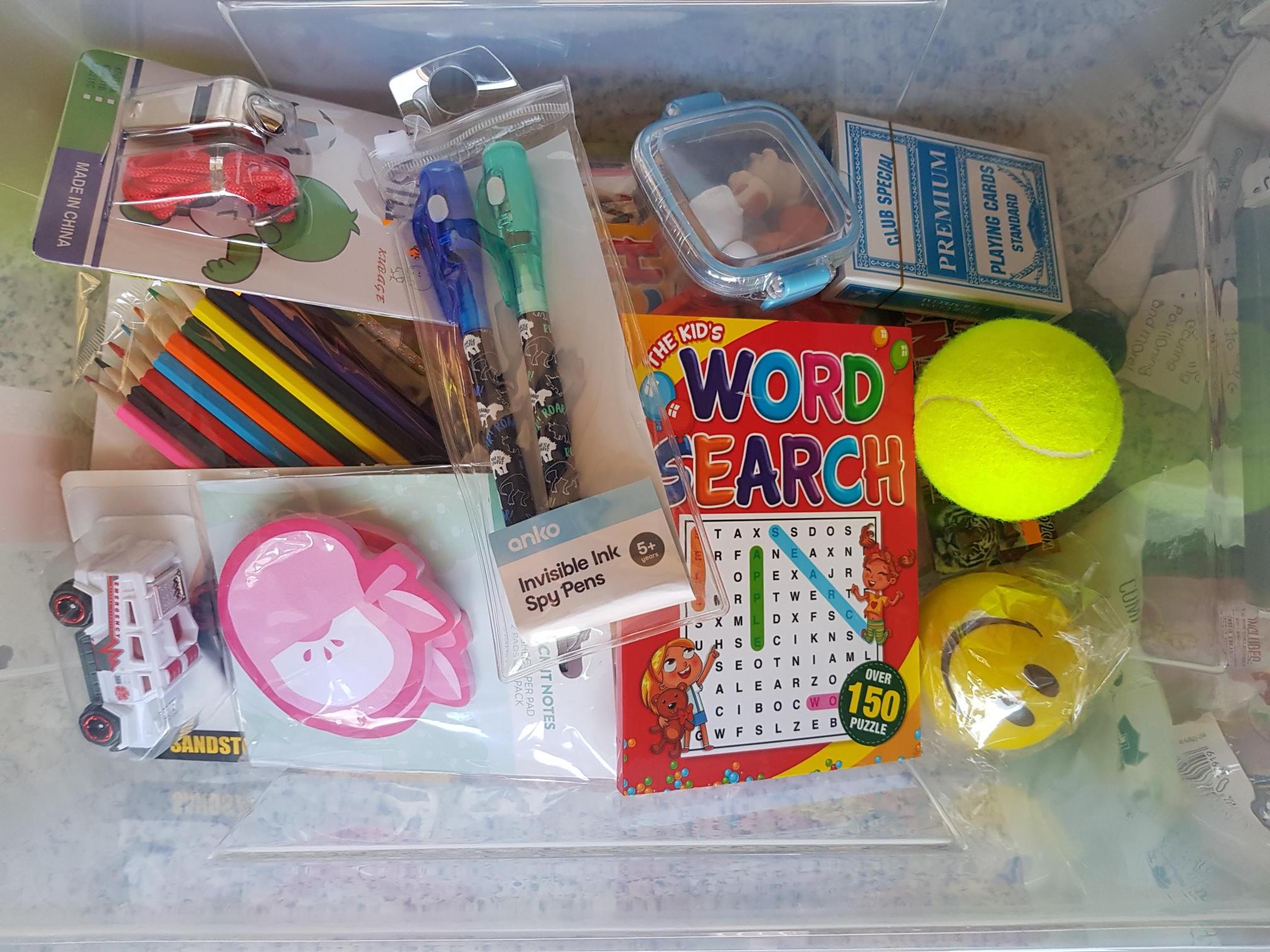 Student of the day box
0 contributions
$6 remaining
Event Finished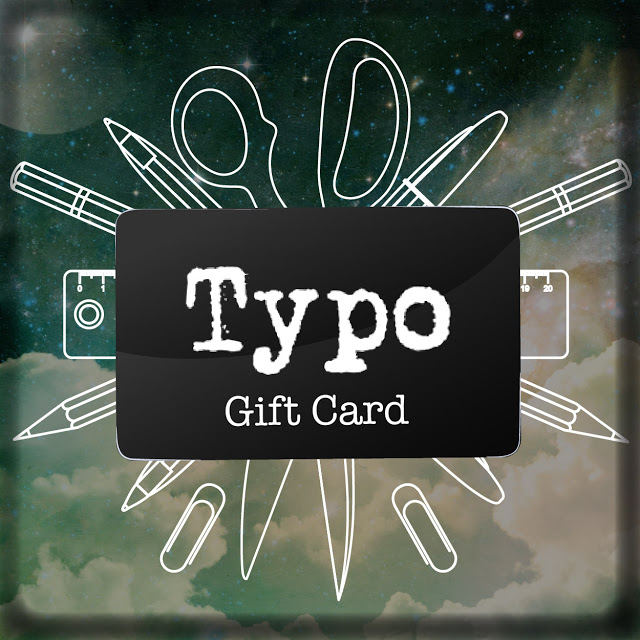 $5 gift card
0 contributions
$11 remaining
Event Finished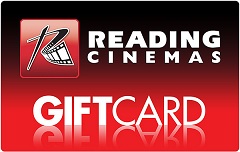 $20 movie tickets
0 contributions
$33 remaining
Event Finished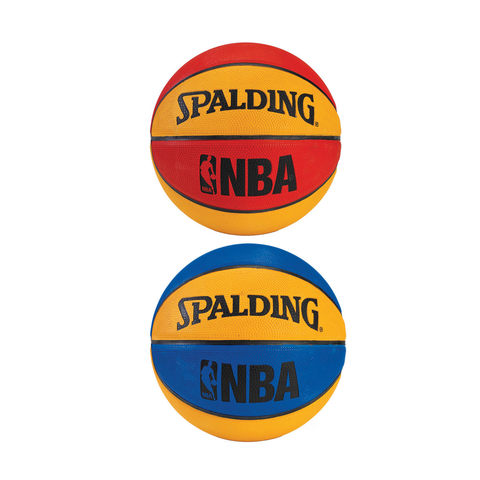 1 basketball
0 contributions
$20 remaining
Event Finished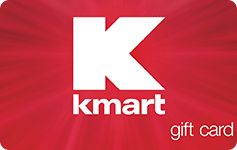 $5 gift card
0 contributions
$11 remaining
Event Finished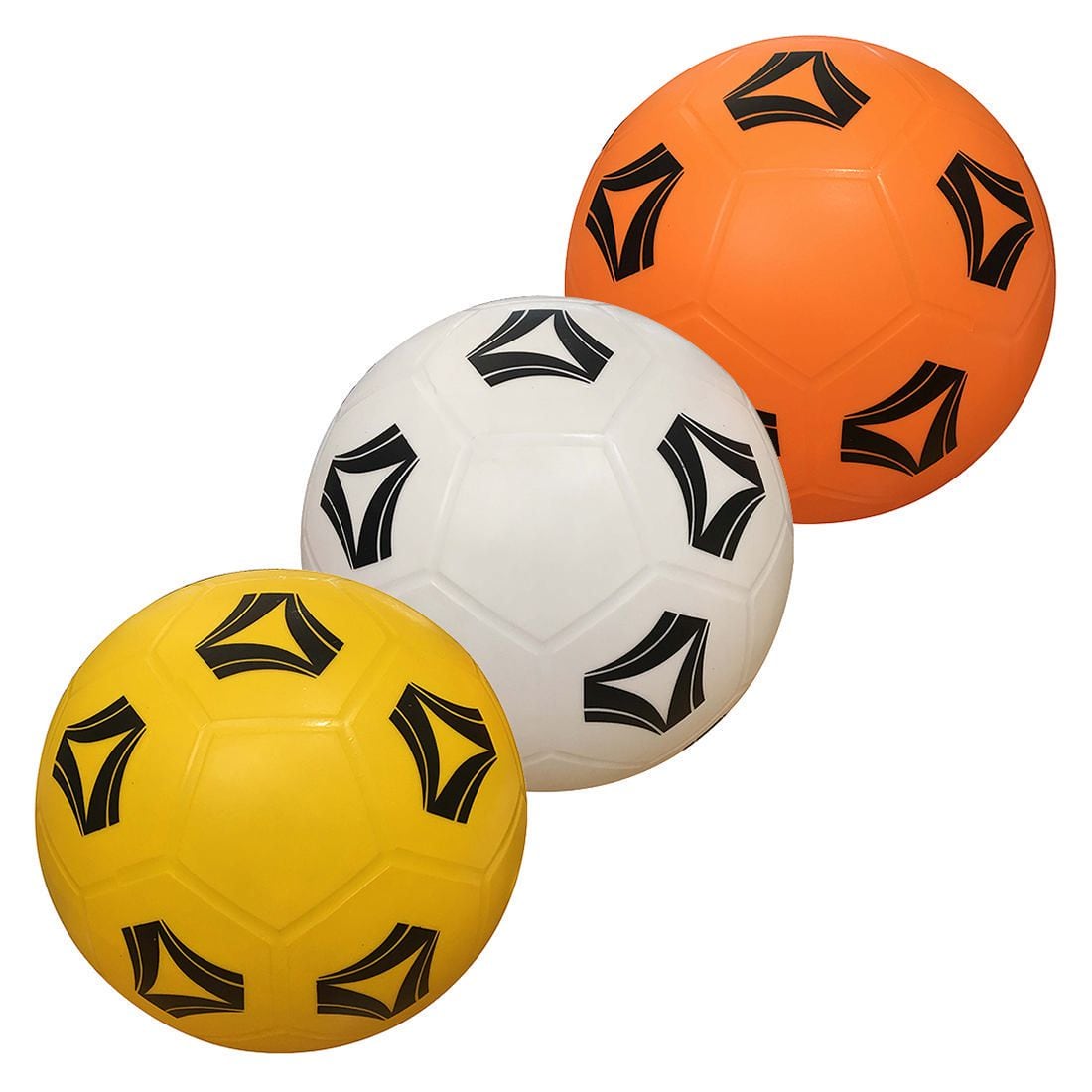 1 soccer ball
0 contributions
$11 remaining
Event Finished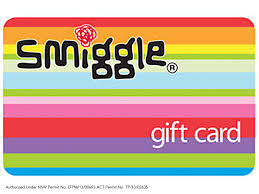 $5 gift card
0 contributions
$11 remaining
Event Finished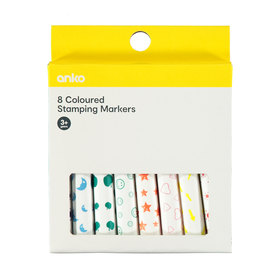 Coloured stamping markers
0 contributions
$7 remaining
Event Finished