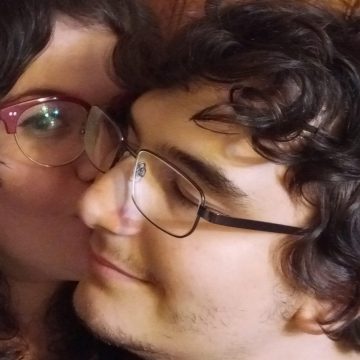 Gabriel and Zahra's Wedding
August 20, 2022 Saint Joseph's Church, Willunga + Old Noarlunga Institute Hall. Old Noarlunga Wedding
No contributions yet
43 days to go
Dear friends and family,
As you know, we're tying the knot this August! While your presence on our special day means the most to us, we have decided to register for some home goods we would love to have as newlyweds. In addition, due to the cost of our spousal visa and saving for a house of our own, we won't be going on an exotic honeymoon. Instead, our guests are invited – not obligated – to contribute to our wishing well if they so choose. You are of course welcome to bring something not on this registry. We greatly appreciate any and all gifts and contributions.
Thank you so very much and we can't wait to celebrate with you all!
The future Mr. and Mrs. White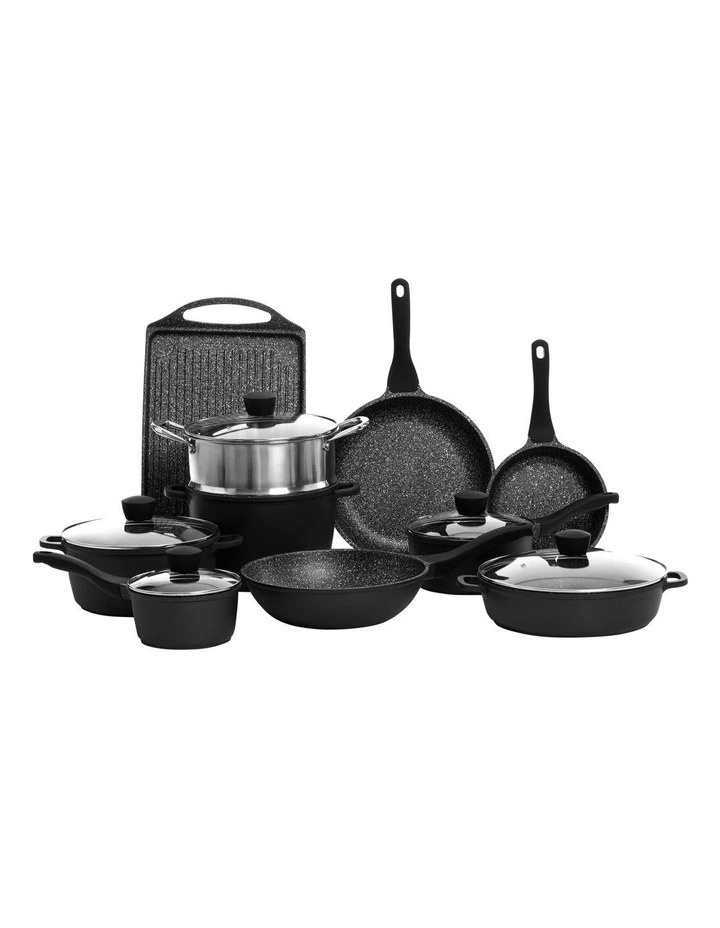 Cookware Set
The Cooks Collective Classic Non-Stick 10 Piece Cookset Cooking is a great passion of ours, so you can imagine our crockery is getting worn out from all the use. We would love some new pots and pans!
0 contributions
$239 remaining
Purchase